Roto-band Patent 8 Inch Bluetooth two wheel smart scooter  With LED Display Screen Handle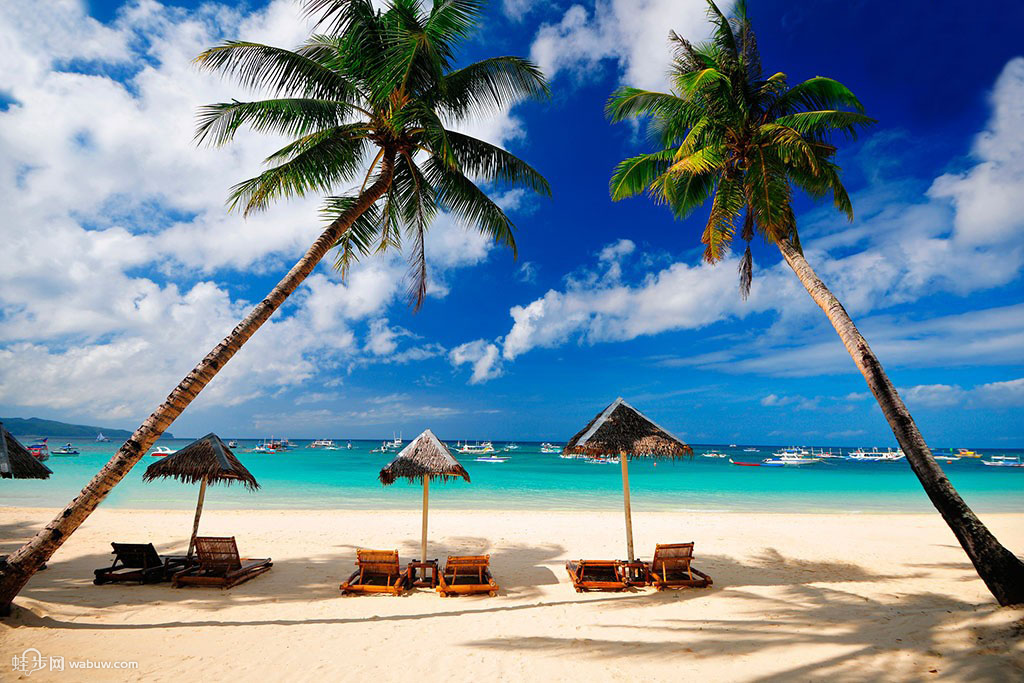 Specifications:
1. 50% weight each side to keep it auto balance before turn on and after turn off, and much more stable, easier and safe to ride, especially for beginners;
2. Modular structure, much less cables, more safe, much lower defective rate(3 per thousand) and more stable;
3. We already had applied the patent and it's non-infringement with Chic, solowheel or Razor, totally different technologies and patents, Our own patent.
4. UL2272 and ASTM certificates;
5. 8pcs gravity sensors, not the regular 4pcs silicone gros, more sensitive and stable, lower defective rate;
6. 7.5″ wheel;
7. Double control system;
8. Two wheels separately not connect together, there's 3 parts not current 2 parts;
9. Detachable and replaceable battery;
10. Double bluetooth speakers;
11. Handle in the middle, easier to bring;
12. HD screen in handle to show info.

Features:
1. Samsung original imported battery;
2. Taotao Tech mainboard;
3. Hanghong motor;
4. Raw materials made cover with UV covered;
5. Aluminium alloy body;
6. UL/CE certificated charger.
Warranty: 2 years
Notice

: There is a color difference due to shooting.